Nature Based Therapy Certification
Building a Professional Relationship With Nature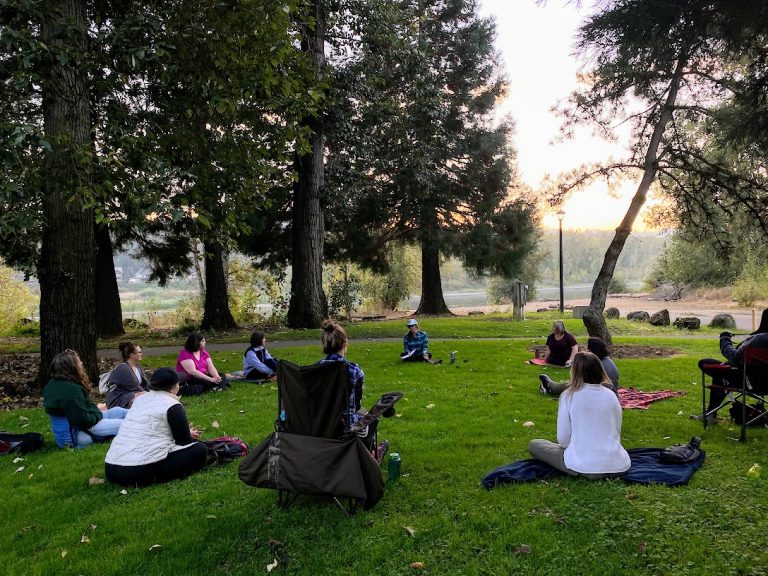 We all have a personal relationship with Nature. The Nature Based Therapy Certification Workshop Series teaches how to foster a professional relationship with Nature to help improve your overall professional experience. We will offer the training at least twice a year in the Spring and Fall.
The content of this certification is adaptable to your professional needs. Thus far we have had the following professionals successfully graduate:
Mental Health Therapists
Occupational Therapists
Teachers
School Staff
Medical Professionals
Nature Based Therapy Certification Overview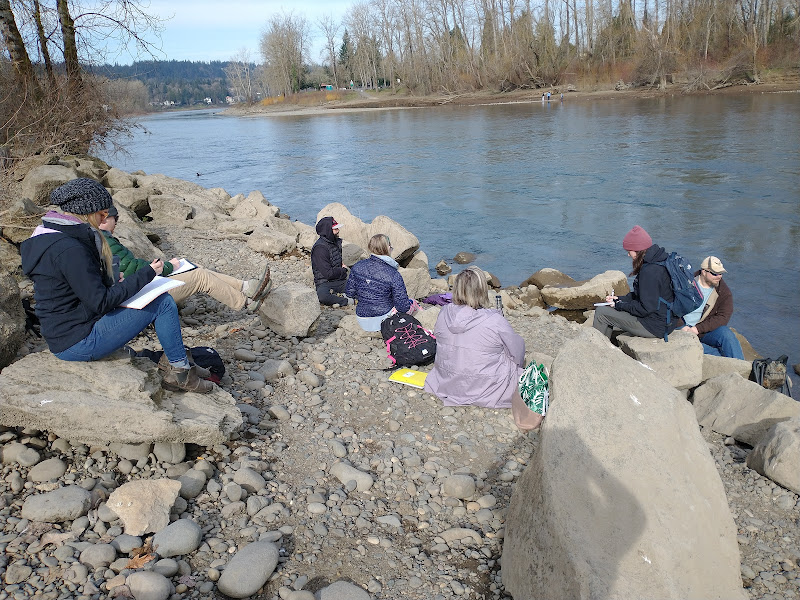 In order to promote a professional relationship with Nature, this course incorporates outdoor elements and includes educational, interactive, and experiential opportunities. We can travel to teach this content!
The Certification is a 6 workshop (3 hours each), for a total of 18 hours.

Intro to Nature Based Therapy
How to Integrate Nature Based Therapy (Virtual, Inside, or Outside)
Ethical and Legal Considerations of Integrating Nature Based Therapy
Diversity, Equity, and Inclusion within Nature Based Therapy
Nature Based Therapy Interventions
Self-Care Practices With Nature
***Continuing education credits are available for licensed therapists, totaling 18 CEs including 3 CE for cultural competency and 3 for legal/ethical topics.***
Become a Certified Nature Based Professional!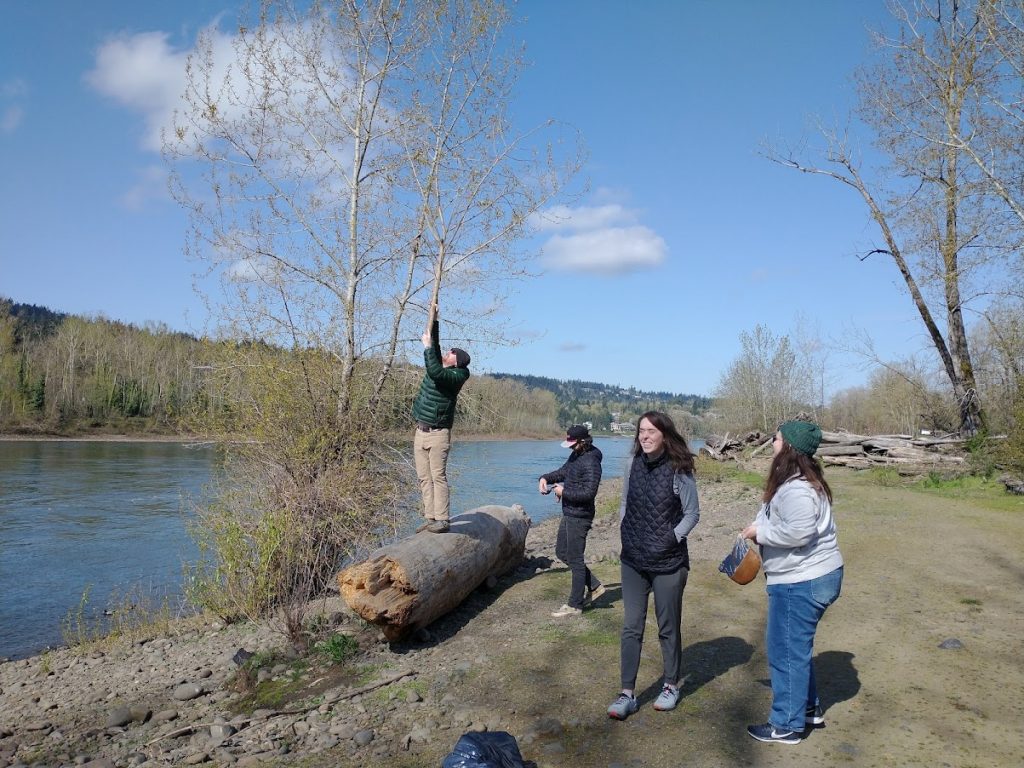 To amplify and further develop your professional relationship with Nature, become a Certified Nature Based Professional!
Requirements include:
Successful completion of the Nature Based Therapy Certification Series.
A year of participation in 1 hour group consultation demonstrating successful integration of skills into professional practice (at least 9 out of 12 times, and must last a duration of a year).
Passing a 50 question test.
**There is an additional one time fee for year of monthly consultations and test.
Nature Based Therapy Certification Agenda