Grow With Nature Consulting
Grow With Nature Consulting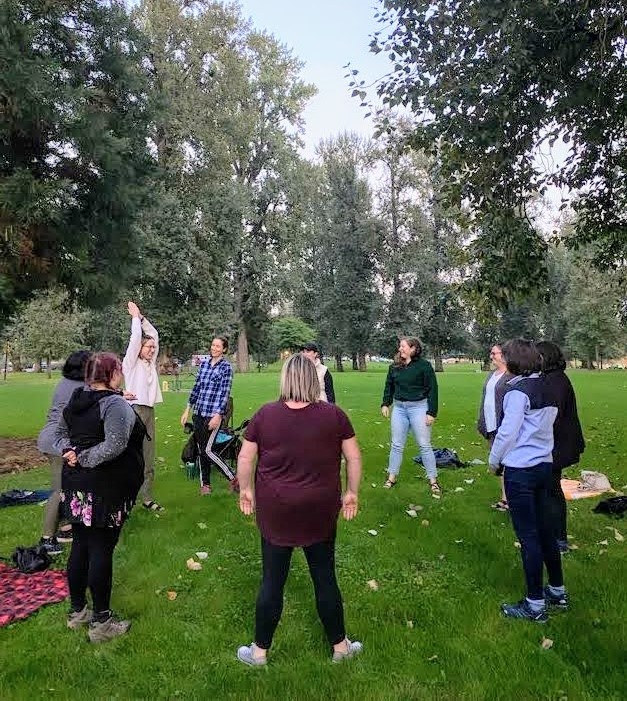 About Grow With Nature Consulting
⸙⸙⸙ Professional Opportunities ⸙⸙⸙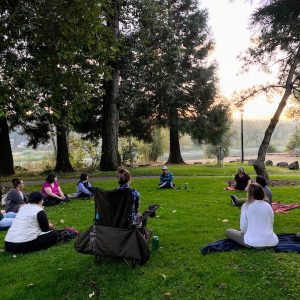 Learn how to foster a professional relationship with Nature to help improve your overall professional experience.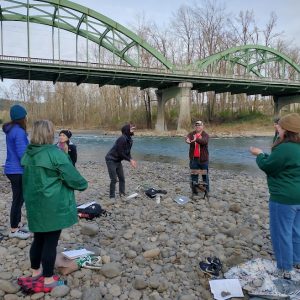 Learn more about how we can personalize a professional retreat or offer educational opportunities to meet your specific needs.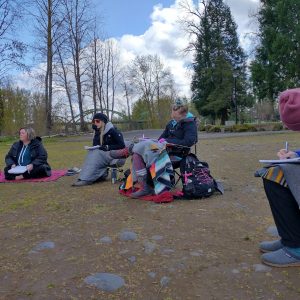 To increase access to educational content we also offer virtual classes about Nature Based Therapy with CE opportunities. 
Our mission is to educate and promote a thriving connection with Nature to foster sustainable, holistic wellness for professionals, businesses, individuals, families, and the overall community. Services will be unique to identified needs and may include outdoor experiential retreats, workshops, virtual consultation training, and programming support.