About Grow With Nature Consulting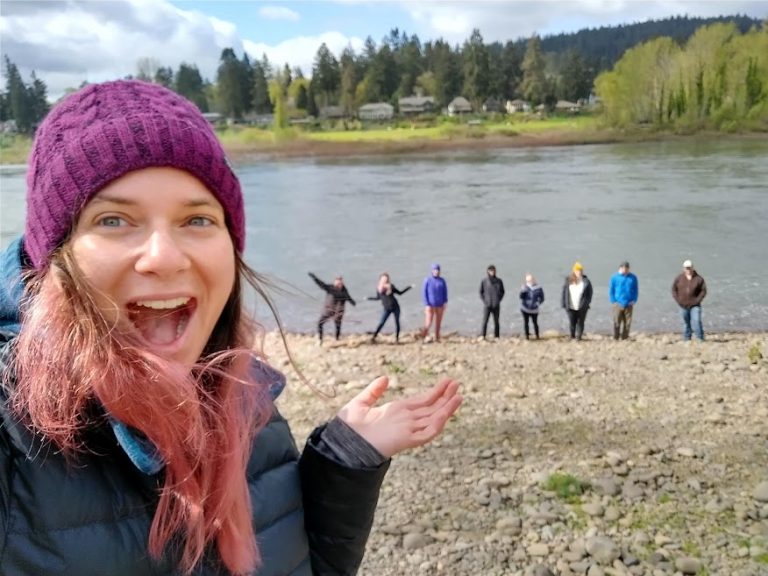 About Grow With Nature Consulting
Grow With Nature Consulting was founded by Alice Nelson, MS, LMFT and is a DBA through the non-profit Neurotherapeutic Pediatric Therapies, Inc.
Alice has several years of experience working with mental health clients in outdoor settings. When Alice was hired at Neuro during the beginning of COVID times, she offered to create a Nature Based Program at Neuro as a way to safely meet clients outside. Now, Neuro's Nature Based Program includes training, regular consultation, and standardized policies and procedures for how to ethically incorporate Nature Based Therapy into clinical practice.
The Nature Based Program has been so successful at Neuro that Grow With Nature Consulting was developed to further promote teaching Nature Based Therapy to other professionals. We offer a more holistic and restorative approach to mental health.
Alice Nelson is a Licensed Marriage and Family Therapist (2016), as well as an OBPLCT registered and AAMFT approved clinical supervisor (2020) in the state of Oregon. As a therapist and supervisor, Alice utilizes a collaborative approach combined with evidence-based research to help empower her clients on their journey of growth. Since 2017, she has been practicing as a Nature Based Therapist, collaborating with Nature as a co-therapist and incorporating being outside during sessions when clinically supported.
Currently, Alice works at a Portland, Oregon based non-profit Neurotherapeutic Pediatric Therapies, Inc. both as a therapist and clinical supervisor. At this job, Alice has also spearheaded developing and overseeing a Nature Based Clinical Program that includes standardized procedures, training, ongoing supervision, and opportunities for clients to safely engage in therapy sessions outside. And in partnership with this non-profit, Alice offers outside consultation through her Grow With Nature Consulting business as a way to provide more opportunities to share her Nature Based perspective and experience. Whether as a therapist or consultant, Alice believes that Nature has a way of teaching us an alternative, holistic perspective that can help normalize without invalidating the human condition.